It takes just 10 minutes to make your payroll software STP-compliant with Single Touch
Single Touch will make your software
STP-compliant in less than 10 minutes.
The Single Touch API is FREE for software developers
ATO Single Touch Payroll (STP): What you need to know
Report salary, wages, PAYG withholding and super information to the ATO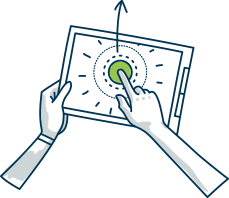 Report directly from your payroll software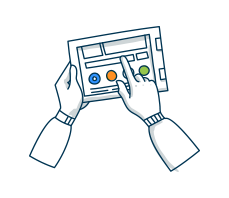 Available from July 1, 2017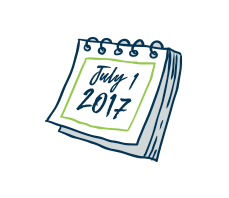 Mandatory for employers with 20 or more employees from July 1, 2018
Single Touch provides a simple solution for employers and software providers who need to comply with the new ATO STP reporting requirements for wages/salaries, PAYG withholding and superannuation.

API for Single Touch Payroll reporting

Tailored .CSV if no API support

Single Touch Payroll data validation

Pre-transmission error reporting

ATO receipt confirmation

Intelligent executive control reporting
For the technically-minded, click here for more details about Single Touch features
Single Touch is a specialist developer with extensive experience working in payroll and associated software. We understand the needs of payroll software vendors, employers and government departments, ensuring that we develop effective and efficient solutions for all stakeholders.
Single Touch is a focused product that has been developed specifically to help employers, financial service providers and payroll software vendors to easily comply with Single Touch Payroll (STP) as mandated by the ATO.