Reporting to the ATO and on-boarding new employees has never been easier. With the Single Touch API implemented in your payroll software you will be compliant with a single touch.
Before reporting your data to the ATO, Single Touch will validate it and you have the opportunity to make corrections. And you have complete control with a suite of reports for payroll reconciliation.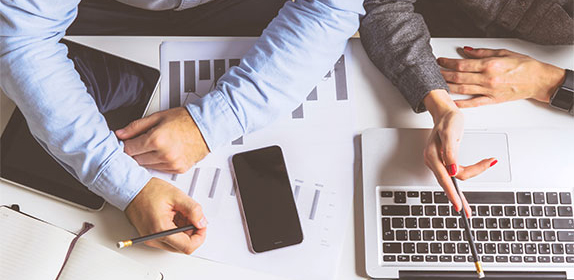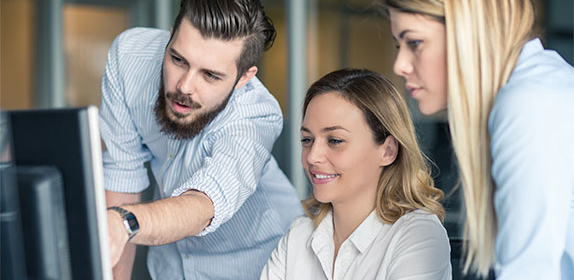 The ATO is encouraging employers to get ready for the new reporting requirements by making it available from July 1, 2017. To help you get ready, Single Touch is free to use for employers until June 30, 2018.