The Single Touch API is free to software providers and integrates easily to your platform. You will be able to ensure all your clients are compliant with new ATO STP reporting requirements with minimal effort.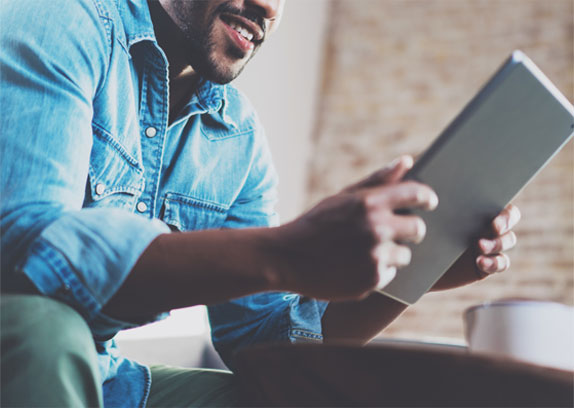 By using the Single Touch API you avoid all the development and ongoing maintenance issues around Standard Business Reporting required for STP reporting (i.e. XML, ebMS3/AS4). Single Touch takes care of everything for you.
Single Touch has made a significant investment in time and resources to make it easy for software providers to get their platforms STP-ready. We will maintain and enhance Single Touch to ensure it's always up-to-date with ATO requirements.
You can confidently advise your clients that your platform is compatible with STP reporting, which is a significant value-added service we will offer you for no cost. After the initial free trial period for employers, they will pay Single Touch directly for each reporting activity. The service is free for employers until July 1, 2018.